note:
this needs updating a little bit ;o)


no cheating now..!

episode 1
at the top of the ladder, to avoid a direct confrontation, drop onto the ledge where the last light is an creep under the bridge and up the other side...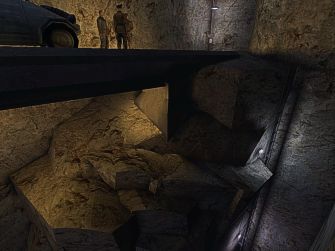 ------
use the edges of the passageway and hide behind crates whenever possible to aviod being seen...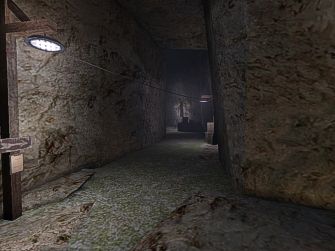 ------
take cover behind the crate just before the crane area, it'll give you cover should you be discovered...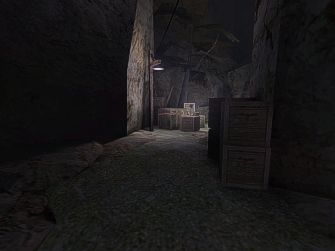 ------
look out for this spot around the back of the cliff face, there's a secret hidden there (needs a stick of dynomite)...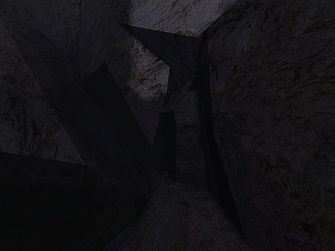 ------
remove the crate to give you a clear run & jump to another secret hideout...

------
make sure you pick up the officers note book sitting on the create.

------
---


episode 2
there are 2 ways to get thru this level both take you to the same destination

taking the upper path -

use this fallen pillar as cover against the zombies - watchyoudon't fall down any open coffins...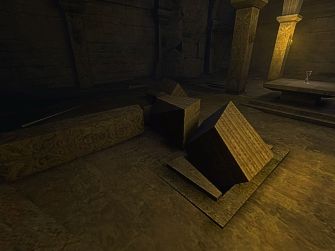 ------
use the passage (behind you in this shot) to give you cover against the coffin monsters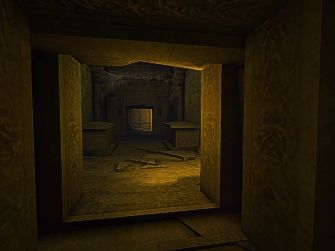 ------
back down this passage when fighting the puzzle room zombies, especially if you're being overrun by too many of them...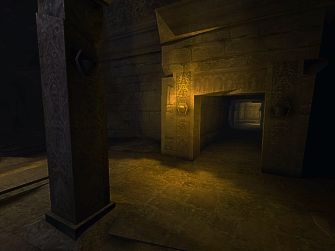 ------
taking the lower path -

watch out for the trap on the stairs...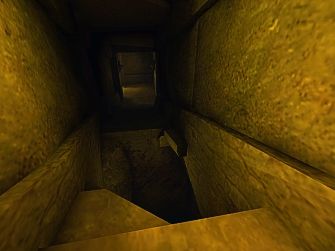 ------
push this button to activate a big health secret - but watchout for the tomb warriors protecting the area...

------
keep an eye on these pillars as a button is revealed when you push the button in the main chamber - push it and enter the secret area that opens up...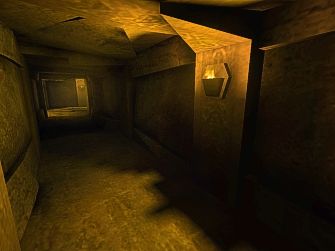 ------
save a stick of dynamite for the secret hidden in the passage to the last challange...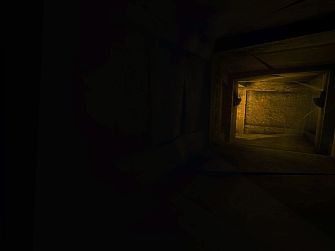 ------